──

HOUSE

Additions & Drywall in Boise, ID
Boise Drywall Services
can help with drywall installation and finishing whenever you are building an addition to your home or office space. From installing drywall ceilings to level 5 smooth wall finishing, we are a full-service drywall company that will help you every step of the way. Additionally, we can help with any other interior or exterior painting that you need done to complete your remodel without the need to bring in additional contractors. Our 100% satisfaction guarantee ensures that we won't leave until you are happy with the outcome.
Call us at 208-631-7351 for more information and a free quote.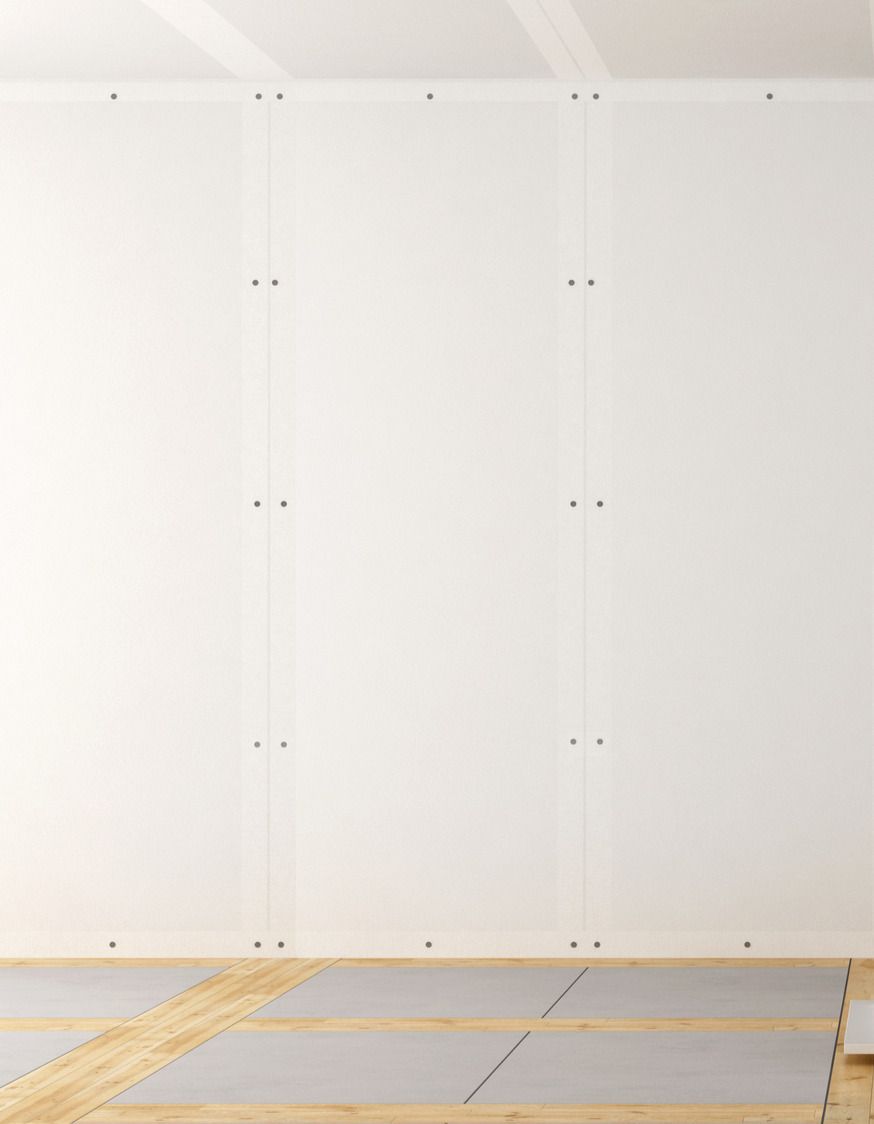 ──



DRYWALL
Installation & Construction
When you decide to build an addition to your home or office space, hiring a professional to help with drywalling is a must. With over 25 years of experience, our team has extensive experience hanging and finishing drywall, and we will get your project completed on the schedule you need to keep your project moving forward. 
While anyone can hang and tape drywall, the difference comes in the drywall finishing texture. Our drywall finishers are meticulous, with an unbeatable eye for attention to detail, which means that your walls will match any other part of your home perfectly and blend in seamlessly. 
Our professional drywallers specialize in two levels of drywall finishing that most other drywall companies don't have the skill to do. Most drywalling contractors work to a level 3 texture and leave the area ready for paint. Not us! We consistently texture to a level 4 and level 5 finish when our clients want a smoother finish.
WHAT
is a level 4 or level 5 drywall finish?
──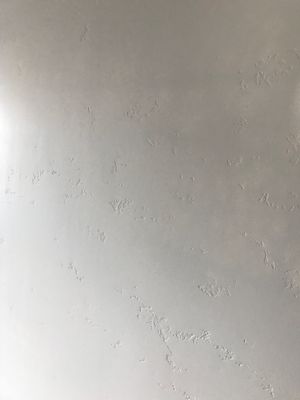 Level 4 Drywall

is one step above a normal level 3 finish. If you are wanting to apply a flat paint or wallpaper, this is the classic drywall finish you are looking for. While not completely smooth, it makes a huge difference!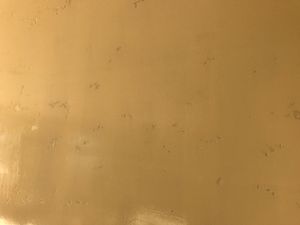 Level 5 Drywall

is the highest level possible of drywall finishing and offers a meticulously smooth surface. Most drywallers don't offer this level of finishing because of the skill and time required to reach this level of texture. We are commercial smooth wall level 5 certified and licensed and take pride in our ability to create a surface that looks amazing whether you're adding glossy paint or have an area that receives lots of natural light, highlighting any bumps or depressions in the drywall finish.
Over 25 years of drywall experience has helped us create a system for wall and ceiling sheetrock patch and repair that is efficient and productive.
Boise Drywall Services

can help with any drywall addition to achieve the finishing texture that is best for your home or commercial space. For more information regarding our full-service drywall services in the Star, Caldwell,

Eagle

, Kuna, Boise, Nampa, and

Meridian

, ID areas, give us a call at

208-631-7351

 

or

contact us online

.

"We needed help retexturing our ceilings after we scraped off the popcorn texture.
Cody came out and gave us a quote (which was actually cheaper than a general contractor we talked to) and was able to finish the project speedily.

He was very professional, knowledgeable, communicated well, and was so kind when my kids asked him questions about the work he was doing. Additionally, he paid very close attention to detail, getting every nook and cranny correct.

The final result is exactly what we had hoped for and after having such a fantastic experience, we wouldn't consider anyone else if we need drywall work again."

-Lanae D.