──

DRYWALL

Repair Specialist & Finisher in Boise, ID
Whether you need help with a minor drywall repair or complete replacement because your sheetrock has water damage from a plumbing problem,
Boise Drywall Services
can help you with any drywall repair or patch, no matter how small or large the job.  Call us at
208-631-7351 
for a quote on drywall services in the Middeton, Kuna, Nampa, Boise, Calwell, Meridian, Eagle, and Middleton, ID areas.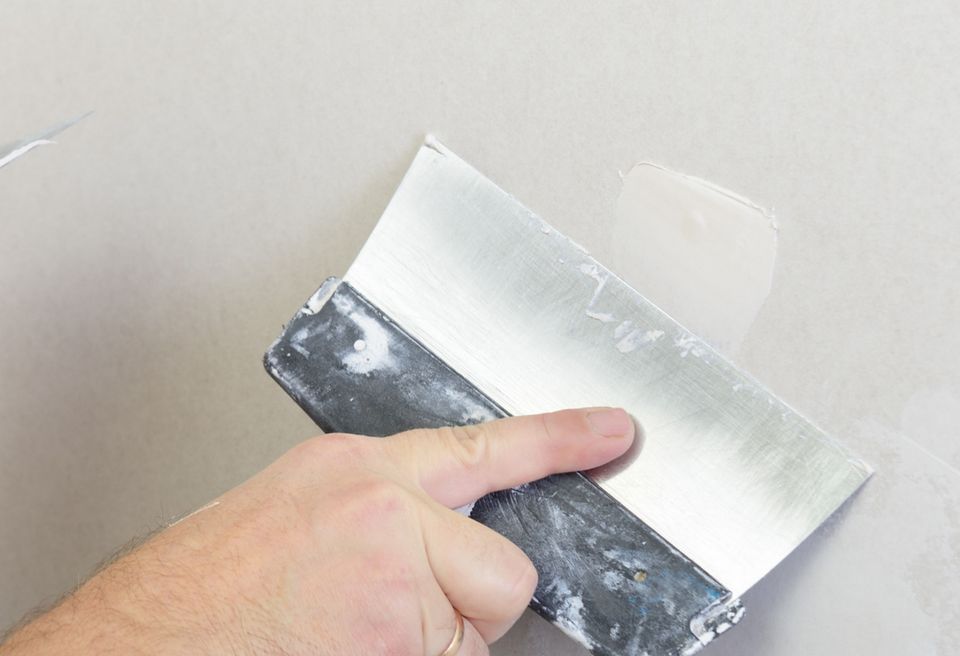 ──



WALL
Patch Repair
While drywall is the perfect material for building due to its sturdy, fire resistant nature, it is still susceptible to damage. From drywall dent repair because of kids opening the door too quickly to hairline cracks due to shifting, we will leave your drywall with a finishing texture that makes it look like there was never any damage!
Here are some of our most common repairs for drywall:
corner repair

torn drywall

bathroom drywall repair

damaged drywall

patch drywall hole

water damage repair

sheetrock hole repair

hole in ceiling
The initial drywall dent or hole repair and patch is the easy part of the job, but our meticulous work and attention to detail shows in the textured drywall repair work. We don't believe the job is complete until we have completed a
level 4 or 5 drywall finishing
, depending on the needs of our customer. Once that is done, we will finish by painting the drywall patch and leaving your home looking as beautiful as it was before, with no noticeable difference in the area that we patched.
Over 25 years of drywall experience has helped us create a system for wall and ceiling sheetrock patch and repair that is efficient and productive.
We will come in and take care of the problem to your satisfaction and offer a 100% satisfaction guarantee on our work.
Give us a call today at 208-631-7351 or
contact us online
to set up a free consultation.

──
"Cody did an outstanding job on a patch I needed repaired. Looks like it never happened. I would recommend Boise Drywall Services to anyone and say he does the best taping/ texture work in the Treasure Valley!"

-Octavio G.