──

DRYWALL

and Plaster Repair in Boise, ID
Homes that were built before the use of drywall often have plaster as the surface of walls and the ceiling. Over time, cracks and holes can happen as a result of seasonal change or water damage in addition to normal settling and wear and tear. Many general contractors don't have the experience or knowledge to perform plaster repair, but the professionals at
Boise Drywall Services
are experts in not only repairs, but
plaster restoration services
as well. If you have noticed any problems in your plaster, give us a call immediately at
208-631-7351.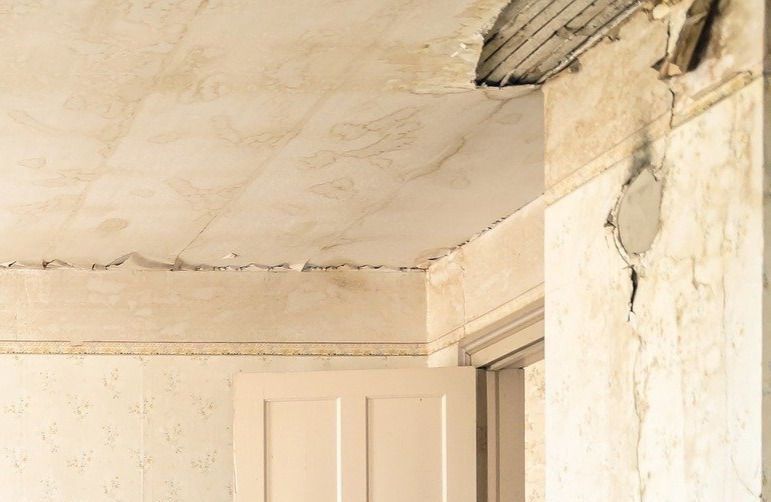 ──



PATCHING
Lath and Plaster Walls
Plaster repair is a process that takes years to master, and our plaster specialists are trained in all the intricate aspects of this medium. We understand that sometimes it is as easy as repairing the small crack or hole that you see on the surface but can deal with the entire problem if there are sagging or unseen issues. We know what to look for and when we finish, you can be confident that we won't leave anything left undone that could lead to future damage and safety issues.
OUR
Repair Process
──
Replacing missing plaster (or drywall)
Preparing the area for paint
Painting over the repaired surface, leaving the area looking absolutely perfect!
If you have an older home in the Treasure Valley, ID area, Boise Drywall Services can help with any repairs or restoration/rejuvenation needs in your plaster.

"Truly professional and easy to work with. Appreciate their high quality and ease of working with. Couldn't recommend more highly!"

-Shervin T.