──

REPAIRING

Lath and Plaster Walls in Boise, ID
Repairing and restoring plaster in an older home or historic building is best trusted to professionals who have the years of experience, training, and tools necessary to deal with the common plaster problems that can occur over time. We have worked in many of the older homes on the north end of Boise and can help you restore these historic homes to prevent further damage and maintain their safety. If you need an expert to help with lath and plaster restoration and rejuvenation, give us a call at
208-631-7351
to set up an appointment.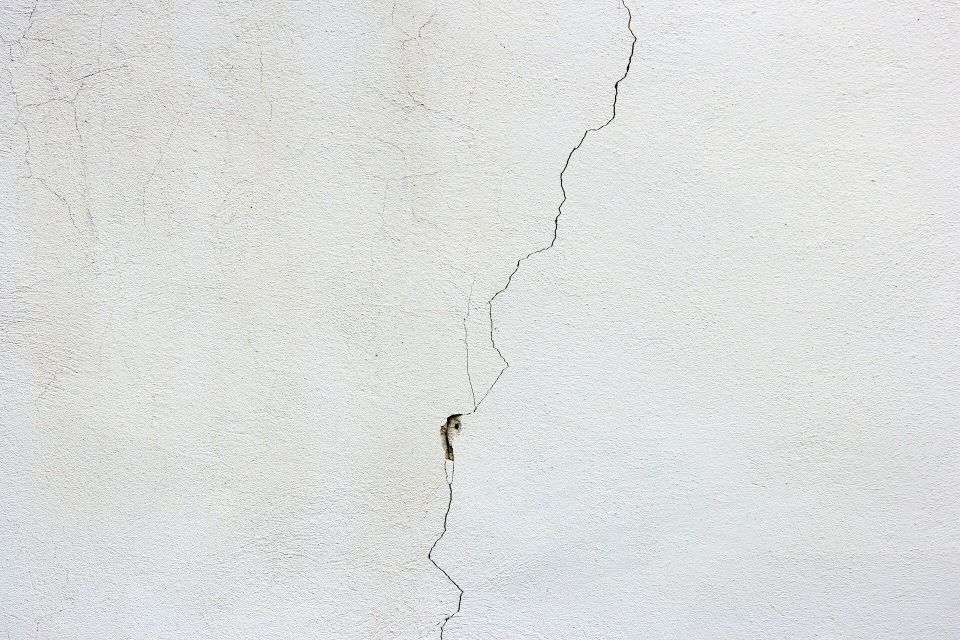 ──



PATCHING
Lath and Plaster Walls
Due to the rigid nature of dried plaster, it should last almost indefinitely. But there are some conditions that cause plaster to separate, crack, or detach from the lath framework beneath it.

Some common problems include:
Structural problems:

These include overloading on walls, which are often seen as cracks starting at a door or window frame, but can begin anywhere. While they may have been constructed properly in the beginning, remodeling has caused these areas to support more weight than they are able. Additionally, there could have been improper balancing, poor corner construction, faulty framing, and undersized beams.

Settling:

Cracks can also occur when houses settle over time due to changes in the moisture of the clay. If you notice diagonal cracks, it can suggest that the house is settling.

Poor workmanship:

If the original plasterer was inexperienced, there are a variety of problems that could have occurred, including poorly proportioned mix, incompatible base and finish coats, improper plaster application, too much retardant, or inadequate thickness. 

Moisture:

Unfortunately, this can be a common cause of problems in plaster due to plumbing problems and leaky roofs, which are often seen in older homes. 
Regardless of the cause of the cracks, holes, or detachment of plaster over wood lath, it is important for you to hire a professional to perform the necessary patching and repair. We will not only fix the problems that are easily seen but can inspect and determine whether more work is needed to make sure the area is structurally sound and safe for you and your family.
If you have an older home in the Treasure Valley Boise Drywall Services can help with any lathe & plaster repairs.
We have the experience needed to patch and repair lath and plaster walls and ceilings and you can be confident that we will do the job right the first time. Give us a call at
208-631-7351 
or
online
for drywall and plaster repair service in the Star, Caldwell,
Eagle
, Kuna, Boise, Nampa, and
Meridian
, ID areas.

"Called Cody for some water damage repair. They did a quick efficient job and matched the texture perfectly. We would hire them again for another project."

-Alyssa B.