──

FIRE

and Water Damage Home Restoration in Boise, ID
The drywalling contractors of
Boise Drywall Services
have over 25 years of experience in home restoration after water or smoke damage. We understand how hard it can be when multiple areas of your home and drywall are damaged due to a flood, leaky pipe, or fire and we will work hard to restore your walls to their previous state. If you need help with sheetrock and drywall water damage repair and are in the Calwell, Star, Boise, Meridian, Eagle, Nampa, and Middleton, ID areas, give us a call at
208-631-7351.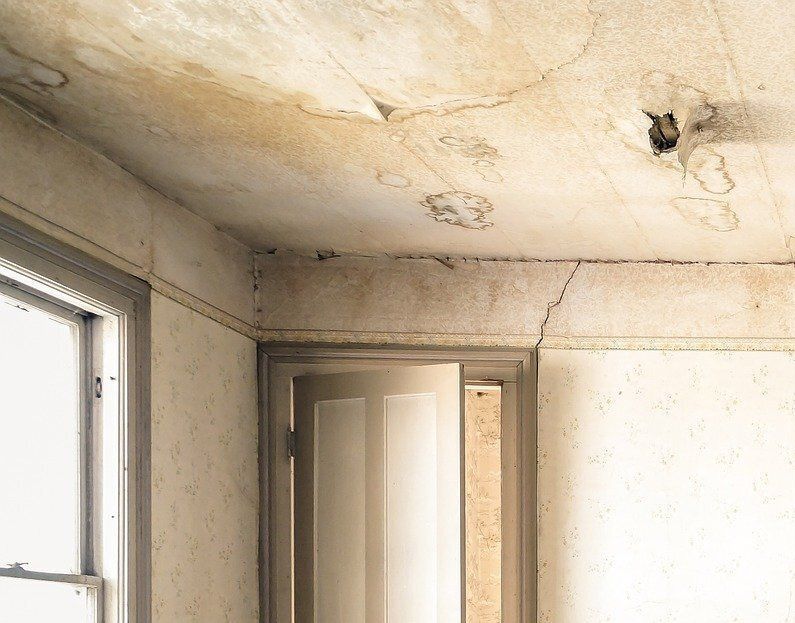 ──



WATER
Damage Wall Repair
Replacing water damaged drywall can feel like a huge task when you have multiple holes in your ceiling or wall. Our professional drywallers will come and evaluate the extent of the damage and can offer solutions for a repair. We will handle it just like we do any other patching or repair services, including hanging, taping,
level 4 or 5 drywall finishing texture
(based on your preferences), painting, and leaving the area looking like there was never a problem!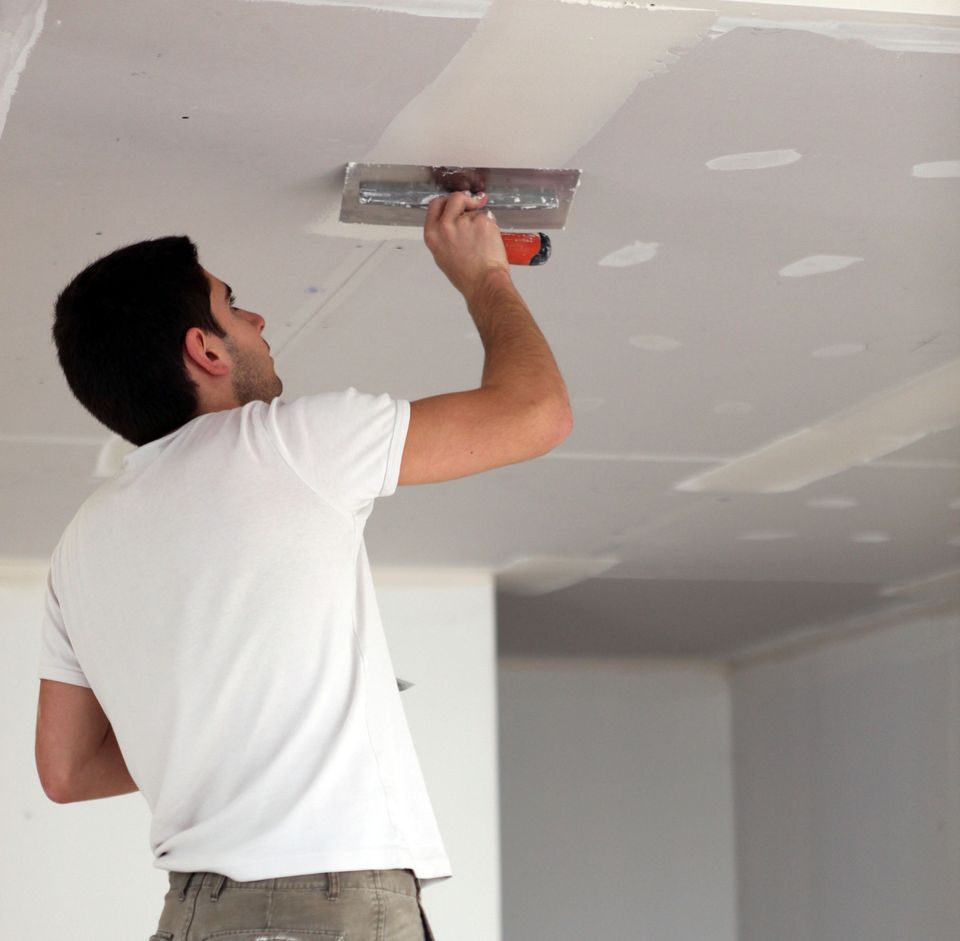 ──



SMOKE
& Fire Damage Restoration
While a fire may not damage the entirety of your home, we understand that smoke damage is often extensive and hard to remove. Our drywall specialists can not only replace drywall for a large hole in the ceiling or wall left by the flames, but we are experts at hanging and finishing drywall that needs to be replaced due to smoke damage. We will leave the area matching everything around it with our meticulous attention to detail and help you get back in your home as soon as possible after a very hard experience. 

"Cody did our drywall repair/replace after water damage 2 feet up in our entire basement. I was so concerned that I would be able to tell the line, but his work is impeccable. He is a perfectionist. Watching him, he is a true craftsman and makes me appreciate his trade. He also replaced a horrific patch on our ceiling, and our ceilings look amazing!! Ours was a big job, and took a long while to complete, but he promised we would love the finished product, and we do. Cody also has a great sense of humor! Nice during stressful remodeling times. Highly recommend. Oh, and he was our lowest bid price!! Amazing!"

-Elaine P.